Upcoming 4-H Programs
Find this page at:
go.ncsu.edu/readext?667599
2021 4-H Summer Adventures
_________________________________________________________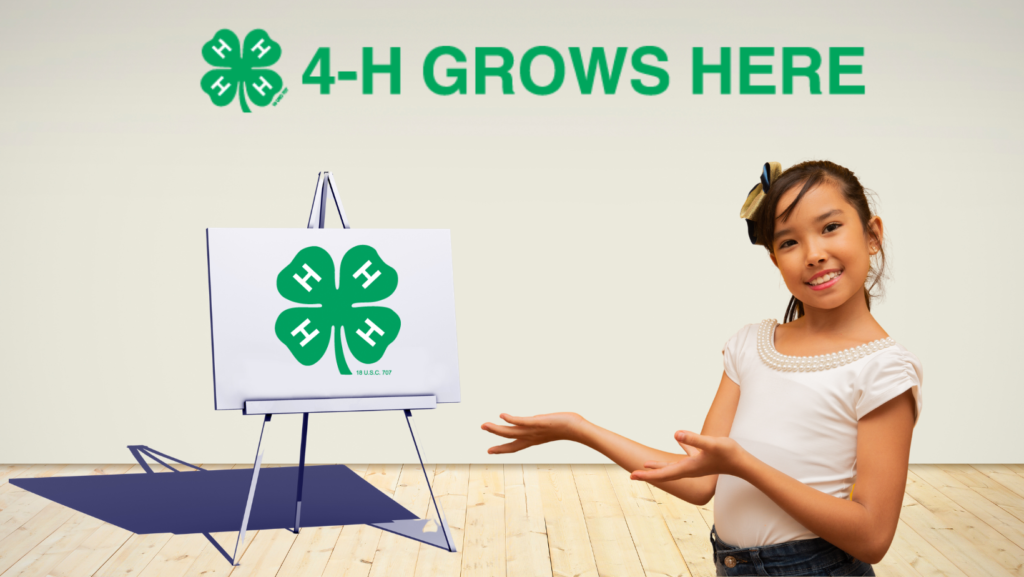 4-H Presentations – Are you creating one?
The 4-H Office needs to know!
If you are, we need to hear from you! You must register NO LATER THAN Friday, May 7 by 5 p.m. Here's what you need to tell us: the name and subject of your presentation. 4-H presentations will be virtual again this year meaning you will create a 5-12 minute presentation (no editing allowed. Your actual video must be submitted to the 4-H Office by
5 p.m., Monday, May 24.
These are hard deadlines! Please contact 
Eve Kindley
 at 828.688.4811 with questions!
———————————————————————————————
4-H Citizenship North Carolina Focus
Learn about local communities, civil discourse, and the legislative process during this virtual event! Here's
Dates: June 14-16, 2021
Location: Zoom
Agenda:
 Click here for the 
tentative agenda.
 This is a working document and will be updated as more information is available.
Cost: $30 per youth – includes t- shirt and conference materials. T-shirts and conference packets will be provided only to registered 4-H youth.
Ages: This event is open to all 4-H youth ages 13-18
Limit: This event is open to the first 200 youth who register.
Registration: Registration is now open and will remain open through May 26th unless spaces fill before that date. 4-H youth who meet the criteria can see the event in 4-H Online, and can register; however, Eve must approve the registration to complete the process. If you register, please be sure to let Eve know.
————————————————————————————————–
4-H Outdoor Cookery Presentations Hosted by the
AB Tech Culinary Program
Do you enjoy cooking outdoors – grilling chicken or pork or turkey or beef? How about seafood? The 4-H Outdoor Cookery competition is the ONLY contest that will be held face-to-face! If you're selected to present at the West District 4-H Activity, you will grill outdoors on the campus of AB Technical Community College (AB Tech) in Asheville on Friday, June 25! Trained chefs will judge your safety, hygiene and cooking techniques! You will learn so much from trained professionals and you will get to see the professional kitchens on campus too!
This is a unique opportunity! If you're interested in learning more, please contact 
Eve Kindley
 or call 828.688.4811. Each participant will receive some monetary support to purchase meat, poultry and seafood for practicing! Don't wait! Learn more now! The deadline to register for 4-H Outdoor Cookery Presentations is April 30.
4-H Presentations are Like "Show and Tell"
Deadline to Upload Presentations for Mitchell County 4-H Activity Day Competition is 5 p.m., Monday, May 24.
They really are like show and tell! It's an excellent competitive event designed to teach public speaking skills! Due to Covid-19 restrictions, the Mitchell County and West District 4-H competition will be virtual. Design and video a 5-12 minute presentation on a topic YOU choose! Upload it and a group of trained volunteers review and provide feedback. If selected as a winner, your video moves on to district competition (and, if selected, to state finals)!
So, get busy preparing YOUR presentation! If you'd like to learn more, check out the  
2021 North Carolina Awards Handbook
  where you'll find presentation rules, the various presentation categories and what the prizes are (yes, prizes!).